Landscape ecology – making the future, learning from the past
In 2022, the next European Landscape Ecology Congress will take place. The IALE2022 Congress is IALE2021+1, originally scheduled in 2021 but postponed due to the COVID-19 pandemic.
The IALE 2022 European Landscape Ecology Congress aims to highlight landscape ecology as the transdisciplinary platform linking past, present and future. This approach is especially needed now when the world is facing global challenges such as climate crisis, biodiversity loss, environmental pollution, mass migration and urbanization. A holistic, landscape approach to the complex cultural-environmental systems – which is the essence of landscape ecology – provides the perfect framework for combining transdisciplinary tools and perspectives to better understand the diverse phenomena and processes around us and to predict and properly manage them. That is why we want to learn from past experience and knowledge to take responsibility for shaping sustainable landscapes and societies of the future.
News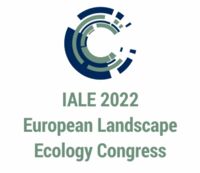 From the very beginning we wanted the IALE European Landscape Ecology Congress to be a meeting that would give the possibility of creative exchange of views, lively discussion, network building and social events among friends and colleagues. We planned to organise it in Warsaw, the part of Europe where the influences of Western and Eastern European scientific perspectives intersect...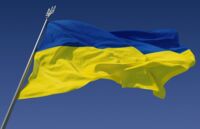 The current tragic situation in Europe makes the organisation of the IALE 2022 European Landscape Ecology Congress in Warsaw particularly challenging and presents entirely novel difficulties. We strongly condemn Russia's illegal attack on Ukraine and are shocked by the violence and impact of the war on both a local and an international scale. We have to accept that these extreme circumstances require firm decisions.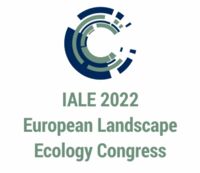 Due to the current tragic situation in Europe, the Congress organising committee has decided to delay opening Congress registration for a few days to assess the options. An update will be posted here soon and sent by email to all participants.