Landscape ecology – making the future, learning from the past
In 2022, the next European Landscape Ecology Congress will take place. The IALE2022 Congress is IALE2021+1, originally scheduled in 2021 but postponed due to the COVID-19 pandemic.
The IALE 2022 European Landscape Ecology Congress aims to highlight landscape ecology as the transdisciplinary platform linking past, present and future. This approach is especially needed now when the world is facing global challenges such as climate crisis, biodiversity loss, environmental pollution, mass migration and urbanization. A holistic, landscape approach to the complex cultural-environmental systems – which is the essence of landscape ecology – provides the perfect framework for combining transdisciplinary tools and perspectives to better understand the diverse phenomena and processes around us and to predict and properly manage them. That is why we want to learn from past experience and knowledge to take responsibility for shaping sustainable landscapes and societies of the future.
News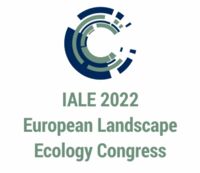 IALE2022 Organising Commitee kindly invites everyone interested to become an exhibitor at the European Landscape Ecology Congress in Warsaw.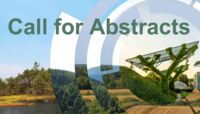 We are pleased to announce the call for abstracts for the IALE 2022 European Landscape Ecology Congress. The call is open for all researchers, policy makers and practitioners with a special interest in landscape ecology. The congress will have an European focus but we look forward to welcoming participants from around the world.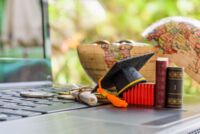 We would like to announce the call for SHORT COURSES during the forthcoming congress in Warsaw in 2022. We encourage you to send applications to congress@iale2022.eu by January 28, 2022.